Experience You Can Trust
At Reliance Title of Tennessee, we believe that realtors deserve to have a trustworthy partner who understands their needs. That's why if you're a real estate expert and you've been searching for a local title company you can count on, we'd love the opportunity to work with you.
At the end of the day, we know just how much work goes into closing on a home — and when you work with us, we'll go the extra mile to ensure that everything goes as smoothly as possible.
Backed by years of experience and a tight-knit team that believes in the value of building strong relationships with our clients, Reliance Title of Tennessee has developed a reputation for doing the job the right way. With so many moving parts to keep track of, it pays to work with a title agency that you know you can rely on to meet your needs.
There's no doubt that our world is a fast-paced one — and things are changing every day. Thankfully, we specialize in utilizing the latest technology to stay ahead of the game, ensuring that everything goes off without a hitch.
In other words, we're dedicated to providing Tennessee realtors with title insurance and settlement services that are second to none.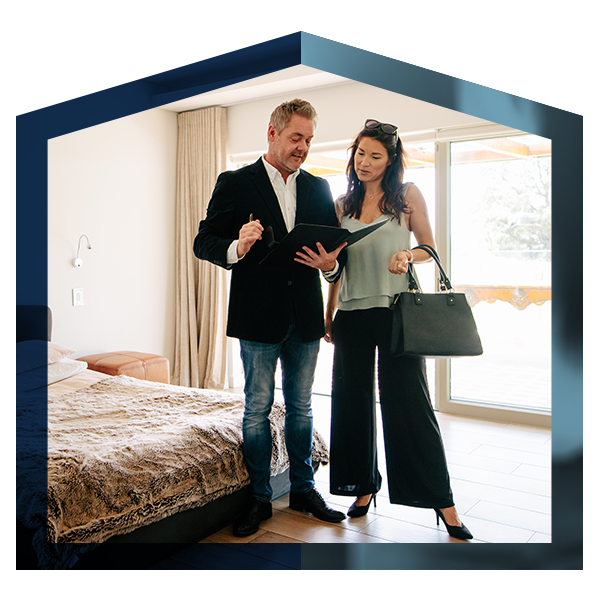 Fast, Simple, Reliable Real Estate Closings
"Which title company should I work with?" It's a question many realtors ask, and the answer is that it pays to work with a local company that has a reputation for doing what's best for their clients. The good news is that when you choose to work with Reliance Title of Tennessee, you're choosing a team that's known for its attention to detail, dedication to exceptional customer service, and enthusiastic experience in each and every closing.
At Reliance Title of Tennessee, our team has been involved in everything from real estate investment to property development to construction for decades. We know our industry inside and out and we bring an unsurpassed passion to all we do, ensuring that the realtors we work with can rely on us for a smooth closing every time.
Contact Us Today
Have a question for the team at Reliance Title of Tennessee? Ready to schedule a closing and experience the difference it makes working with us? Whatever the case may be, we'd love to hear from you, so contact us today to get started and rest assured that you're in good hands.