Put Your Trust In Our Experience
If you're buying or selling a piece of property, the team at Reliance Title of Tennessee would love to partner with you to ensure that everything goes off without a hitch. We proudly serve all of East Tennessee, and you'll find that working with us is an absolute breeze thanks to our friendly, knowledgeable staff.
You deserve to work with a title company that knows how to put customers first — and at Reliance Title of Tennessee, we've developed a reputation for providing unmatched customer service to our clients.
As a buyer, it's important to know that although your realtor or lender may suggest a title company to close with, you have the right to choose the agency that you feel is the right choice. The good news is that if you're considering your options and you're wondering which title company to choose, you'll be pleased to know that Reliance Title of Tennessee has developed a reputation for making the entire process fast, simple, and reliable.
As your local title agency, we're proud to offer reliable, thorough, experienced service — and as excellent communicators, you can count on us to keep everything on track to ensure that closing goes smoothly for everyone involved.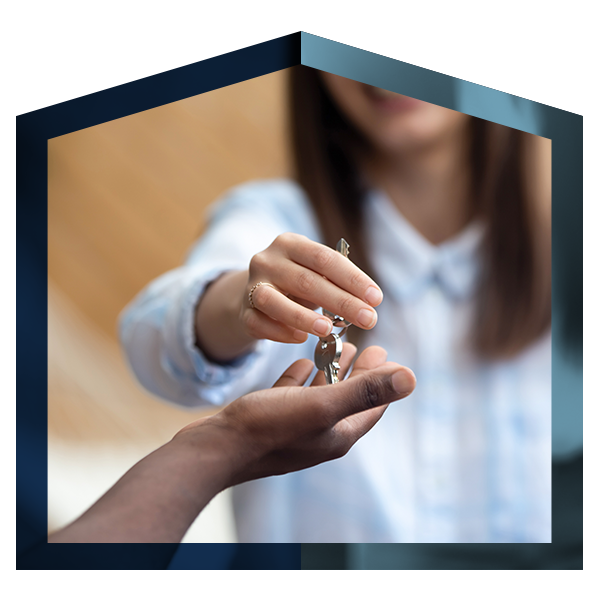 We're Here to Meet Your Needs
There's no doubt about it — buying a piece of property can feel incredibly intimidating, but trust us when we say that it's also extremely rewarding. Of course, there's a lot to keep track of, and with so many moving parts, having a reliable title company to close with can make all the difference in the world. That's why we want you to know that when you enlist the help of the experts at Reliance Title of Tennessee, we're more than just a title company, we're your partner.
At Reliance Title of Tennessee, we work hard to build relationships with our clients, and when you work with us, you'll enjoy a team that's driven to stay ahead of the curve in order to make your entire experience with us seamless and simple.
Get In Touch Today
All it takes is one phone call to feel more at ease about closing on your new home. Have a question for our team? Need to learn more about the process? Don't hesitate to contact the friendly team at Reliance Title of Tennessee today to get started. We look forward to working with you!