Lenders
Take advantage of our experience for a smooth closing process when you work with Reliance Title of Tennessee.
A Smooth Process Formed By Experience
Are you a lender who is searching for a reliable title company in Eastern Tennessee? At Reliance Title of Tennessee, we work hard to ensure a quick, simple transaction for everyone involved. We know just how difficult it can be to keep everything on track in order to close on time, but when you choose to work with us, you can rest assured that we'll be ready when you are.
As a lender, there's a lot to keep track of when providing a loan — and that's why it's so vitally important to work with a title agency that brings reliability to the table.
When it comes to real estate, there's so much that happens behind the scenes that clients aren't always aware of. In other words, it takes a lot of work behind the scenes to ensure that the process all comes together smoothly, resulting in an effortless closing that leaves all parties satisfied.
Thankfully, at Reliance Title of Tennessee, we strive to be the friendliest, most reliable choice in East Tennessee. We take great pride in the work that we do, and whether we're searching public records or surveying the property, you can trust us to do a thorough job. Of course, there's a lot to keep track of for everyone involved — but that's where our team thrives.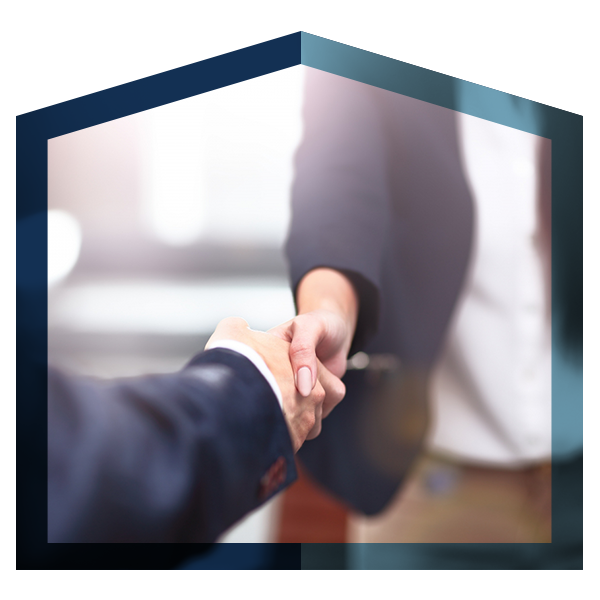 Enjoy an Easy Closing Process
At Reliance Title of Tennessee, we are more than just a title company — we're the partner you need to ensure that everything comes together perfectly, leaving your clients with a positive experience from start to finish.
We are proud to bring many years of experience to the table, and our team loves nothing more than building relationships with people in our community. We know just how important and valuable these relationships can be, and we work hard to stay ahead of the curve in order to keep our services convenient for lenders.
Contact Our Team Today
At the end of the day, we know that you have a say in the title companies you'll work with, and at Reliance Title of Tennessee, we'd love nothing more than to provide you with fast, simple, reliable services that you can count on to make your life a whole lot easier.
Have a question for our team? Ready to schedule a closing? Contact us today and rest assured that you're in capable hands with Reliance Title of Tennessee.