Fast. Easy. Reliable.
When you work with Reliance Title, your job is easier. Buyers, Sellers, Lenders, and REALTORS® enjoy:
One single point of contact

Full service on every transaction

Timely and accurate title commitments

Superior communication

Knowledgeable and professional staff

Virtual contract submission or drop off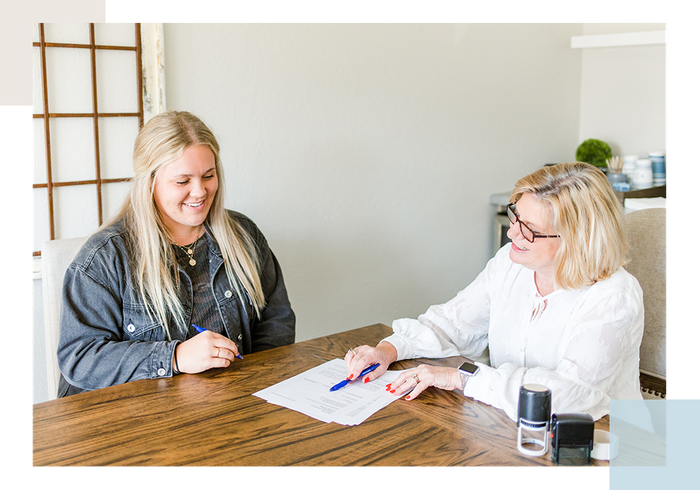 Reliance Title Services:
Real Estate Closings

Title Exams

Deed Preparations

Promissory Notes

Deeds of Trust

Power of Attorney

1031 Exchanges

Full and Partial Releases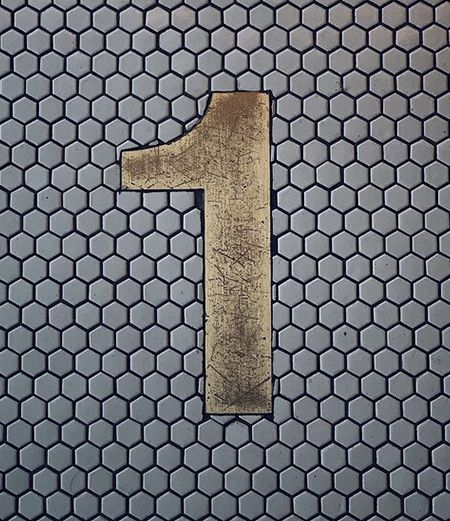 STEP 1: Receive Order
Your lender or real estate agent will provide a copy of the sales contract to us and place an order for title services.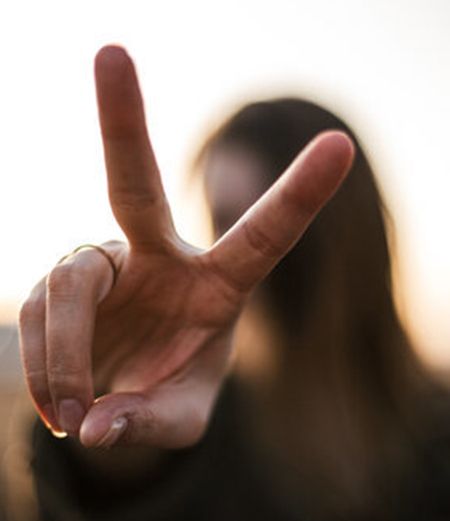 STEP 2: Complete Property Search
A county records search is completed on the property for any outstanding items needed to be addressed prior to closing in order to transfer a clear title.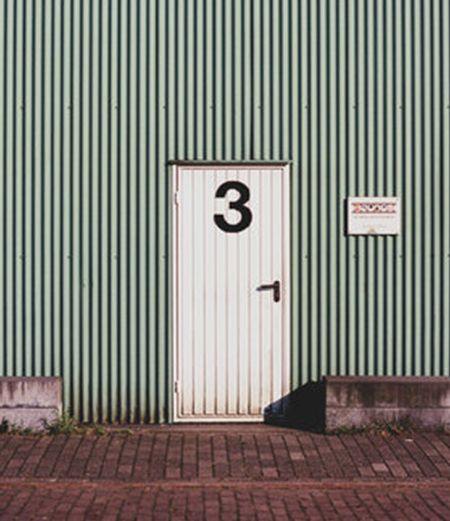 STEP 3: Issue Commitment for Title Policy
This is our promise to issue the title insurance policy and provides our customer with terms and conditions for how the final title policy will be issued.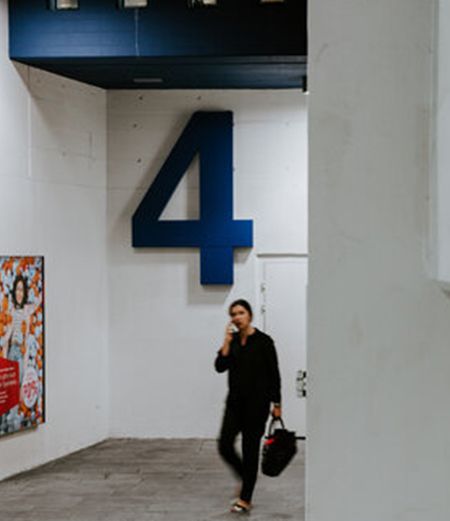 STEP 4: Confirm Date for Closing
Our title company confirms the date to officially close the property.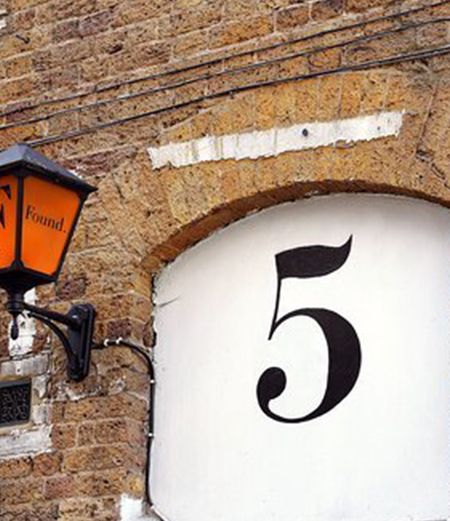 STEP 5: Prepare Closing Docs
These are documents that we will receive from your lender for your mortgage and/or for your cash sale (deeds, affidavits, deeds of trust, promissory notes).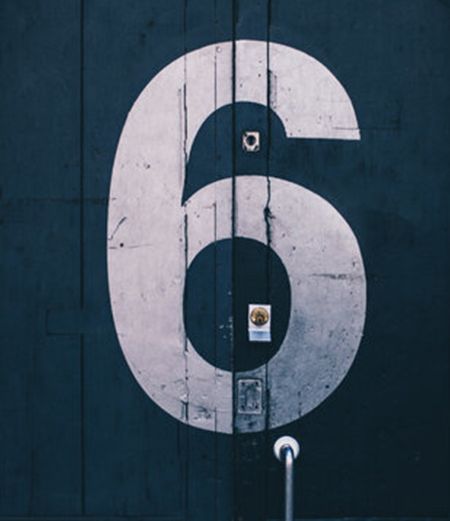 STEP 6: Close & Disburse Funds on Signing Day!
Signing Day! All parties will meet on the scheduled date to execute documents. Once everything is fully executed, funds will be dispersed to sellers.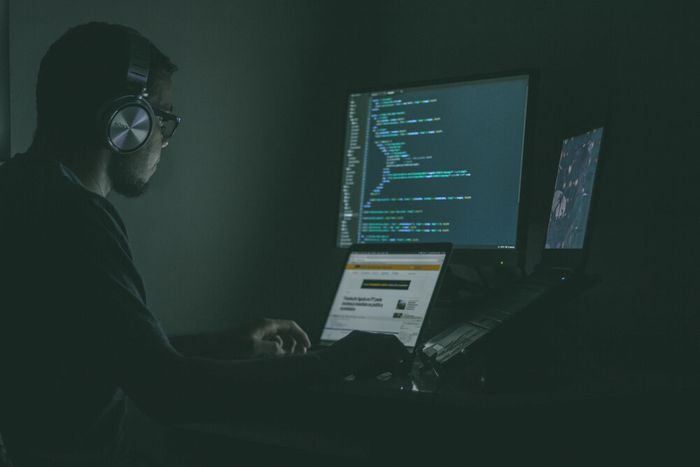 Protect Yourself from Cyber Fraud!
Learn four ways your money gets stolen and four rules on how to avoid wire fraud.